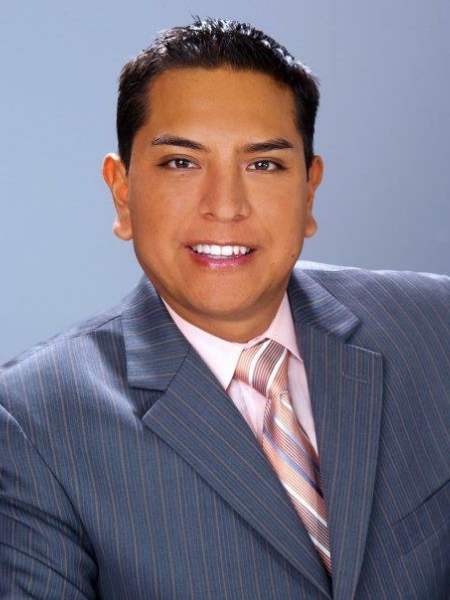 A realtor for twenty-six years, Johnny Rojas has used his knowledge to help. As an Inc. 5000 honoree, Century 21 JR Gold Team Realty has earned the position of 56 on the 2022. Inc. 5000 become one of the fastest-growing real estate brokerages in Bergen County.
Johnny's background is impressive. With an MBA in business Administration, Johnny continues to add knowledge relevant to his career, and is currently pursuing an additional degree in law at Rutgers University Law School. He has extensive experience selling Short-Sale Bank-Owned properties and has provided many clients the opportunity to buy their perfect first home.
Century 21 JR Gold Team Realty is a full-service real estate brokerage. Equipment to handle both residential and commercial transaction, the company, led by Johnny Rojas, is poised to continue its growth. The entire sales team uses the most current and effective marketing programs and the latest technology tools to stay at the forefront of the industry.
The company's sales associates are well-trained in all aspects of real estate transactions. Johnny and his team have been named a Centurion Office Award Producer every year since 2007-2022. For many years, they have also received the NJAR Circle of Excellent Award. Johnny is also been recognized by NAHREP as a Top Latino Real Estate Agent in the United States ranking #4 since 2013-2022.
With a belief in giving back to the community, Johnny and the Century 21 JR Gold Team Realty participated with Easter Seals and Alpine Learning Group (for children and adults with autism) on fundraising events for thirteen years. Johnny was proud to present large donations to both organizations on behalf of his real estate office. He continues to challenge himself and his team to portray a superior professional attitude, combined with a dedication to clients and their communities.